Commercial Final Cleaning Services

Serving general contractors and facility managers throughout Texas and Louisiana.

Omni Special Services
Construction
final clean,
floor MAINTENANCE
& janitorial

SERVICE OVERVIEW
SAY YES.

TO GETTING IT DONE RIGHT

WHY

OMNI?
We have earned the trust of many prestigious building owners and management firms in Texas, simply because we provide customized programs that meet our customers' needs while simultaneously creating value.
Our management team has a combined experience of over 50 years in this industry and we feel that our experience, combined with a complete dedication to the pursuit of perfection have been the driving force behind our reputation as a premier provider in this industry.
AT YOUR SERVICE

New Construction Buildings
Commercial Office Buildings
Educational Facilities
Sports Facilities
Hospitals & Health Facilities
Airports
Convention Centers
Corporate Campuses
Industrial Facilities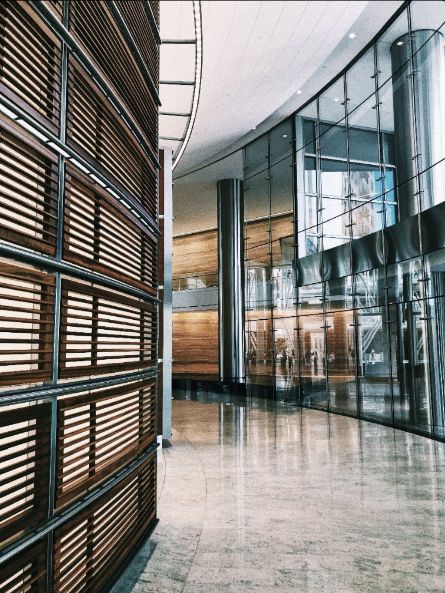 SERVICE OVERVIEW

Serving general contractors throughout Texas and Louisiana.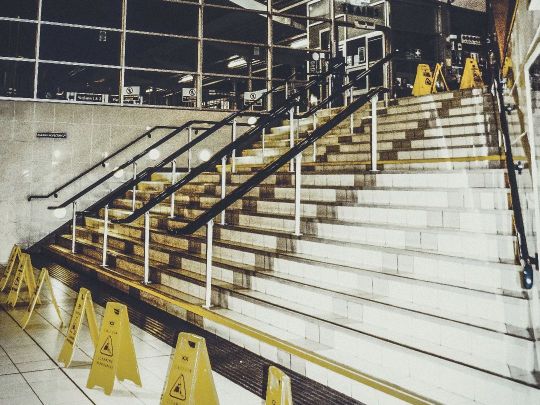 FINAL CLEAN
We know you have serious deadlines to meet. Rest assured, we're ready when you need us!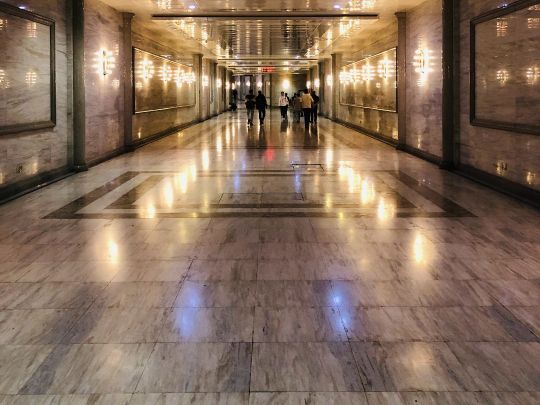 SURFACE RESTORATION
Get your restoration and maintenance done right the first time to avoid recovery costs from inexperienced tradesmen!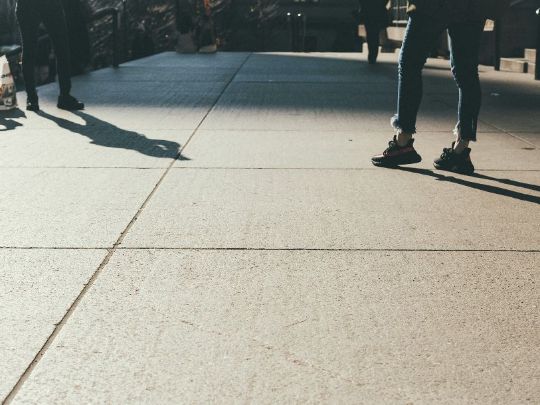 PRESSURE WASHING
Tired of seeing nasty vehicle oils, gum and drink acids on your lot? We can make them fade away!
TERMINAL CLEAN

Offering complete disinfection of your operating area by removing every detachable item from the room for disinfection.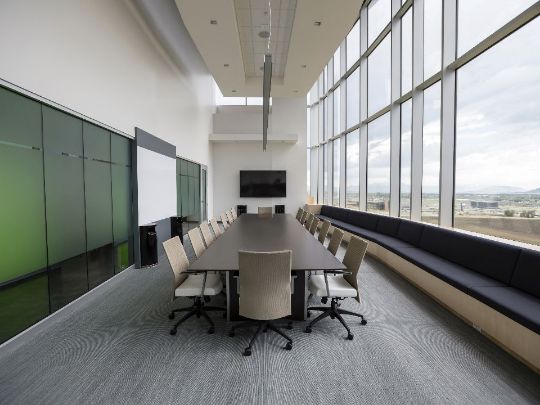 Covid Disinfecting

We've been disinfecting work environments since Covid-19 arrived in March 2020. We haave had great success in keeping our clients healthy and germ free.